Premium Quality Wholesale Chicken
Buy wholesale chicken in Melbourne
Australian Butchers Store provides only the best quality poultry in Victoria!
We source our chicken from farms that are committed to animal welfare, such as Hazeldene's Chicken farm in Bendigo.
This means that we can supply you with a range of fresh and frozen wholesale chicken that is:
Free-range
RSPCA-approved
Free from antibiotic and growth promotants (AGP free)
We ensure freshness and quality with all our wholesale chicken products. For example, our chickens are processed in an approved state of art complex that adhere to stringent quality control.
Our wholesale chicken and poultry range
Whole fresh or frozen chicken
A whole chicken is a perfect meal the whole family will enjoy. Roast it in the oven or pop it in the barbecue, add some veggies, and you've got a succulent and tasty dinner.
Drumsticks, drumettes, and wings
These cheap cuts of chicken are super tasty and easy to eat!
Breast and thigh
Breast fillets have very little fat and can be fried, grilled, roasted, and poached. Thighs are succulent, and can be prepared as fillets (skin and bone is removed), or as cutlets (skin and bone remains).
Poussin
Poussin chicken usually weighs 450g and can be used as a single serving for one person.
Spatchcocks
Spatchcock is also known as butterflying, and is a specific technique to prepare meat where the backbone is removed at the chicken lays flat.
Quail
Quail is tender, full of flavour, and easy to cook. They can be cooked whole or butterflied to speed up cooking times.
Duck
Duck is a delicious and lean meat, packed full of vitamins like zinc and iron.
Turkey and turkey breast fillets
More than just a Christmas staple, turkey is a low fat and high protein meat that can be enjoyed year-round!
Can't find what you're looking for? Ask our friendly butchers, they will be happy to help you.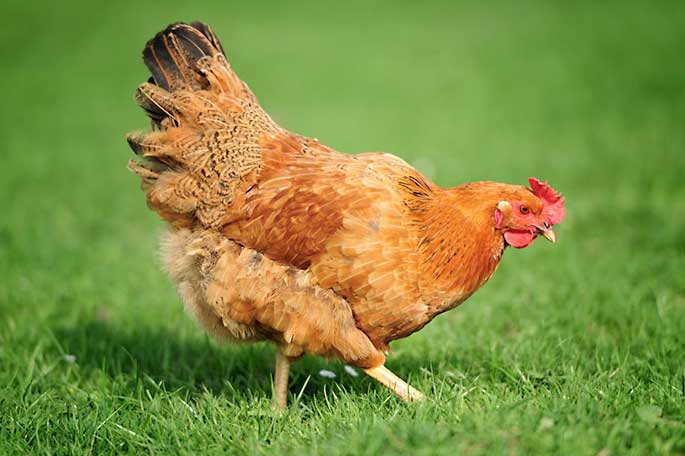 Visit our chicken butcher today – or shop online!
Our goal has always been simple: to offer people across Victoria premium chicken produce at wholesale prices.
From the farm to your kitchen table, Australian Butchers Store is proud to offer a wide range of poultry products. Our talented butchers prepare your cuts of chicken fresh in-store, with new produce arriving daily.
Come and experience the Australian Butchers Store difference today. Find your nearest store here.
Alternatively, shop online and choose delivery direct to your door in Metro Melbourne.