Australia Day meat
Keep it simple this summer with your Australia Day BBQ food
Summer is the perfect time to fire up the BBQ and enjoy some delicious food with family and friends. And what better excuse to do so than Australia Day?
Whether you're looking to celebrate with a big party or just have a relaxing day at home, there's no shortage of meat to throw on the grill.
And when it comes to choosing the perfect meats for your grill, the sky's the limit. If you're feeling traditional, nothing beats a classic beef or lamb burger. For something a little different, why not try grilling up some organic steak?
No matter what you choose, make sure to enjoy your feast with some good company this Australia Day.
Lamb
There's perhaps nothing more quintessentially Australian than lamb. A family favourite throughout the year, this versatile meat is available in a range of cuts to suit your needs.
From cutlets and chops to a rack, lamb is a staple on your barbecue come Australia Day.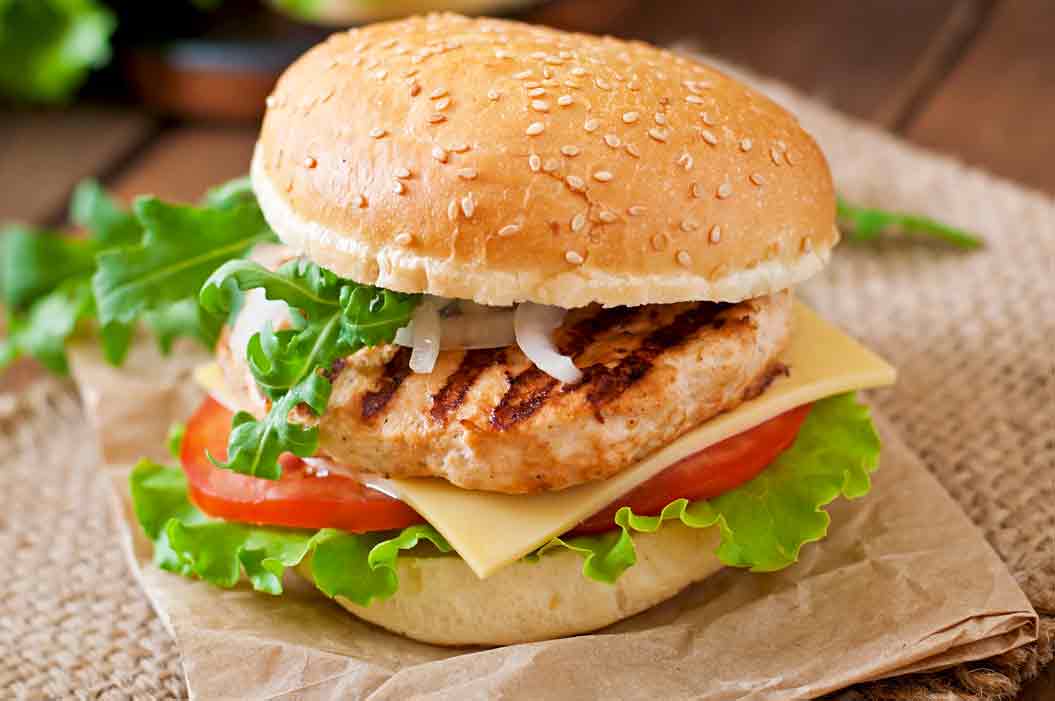 Burgers
What's a BBQ without burgers? Whether you're cooking for a crowd or just a few friends, chicken, beef or lamb burgers are an easy way to feed everyone.
Serve up traditional Aussie burgers with onions and tomato sauce or create something more adventurous like a lamb burger with feta and mint; no matter what you choose, there's sure to be a burger to suit everyone's taste.
Sausages
If you're looking for a crowd-pleaser at your Australia Day BBQ, look no further than the humble sausage sizzle. This Aussie classic is sure to hit the spot!
Choose from a variety of meats, including beef, chicken, and chorizo, and make sure you've got plenty of toppings, too, including tomato sauce, onion, and mustard.
No matter how you serve it up, one thing's for sure – a sausage sizzle is always a hit with kids and adults alike!
Value Packs
Australian Butchers Store also has a range of packs that deliver exceptional value. Our BBQ Value Pack, for example, contains everything you need to throw a brilliant BBQ at home, including steaks, chicken wings, lamb chops, sausages, chevaps, and much more.
Shop meat online for Australia Day with Australian Butchers Store
No matter the day of the year, there's nothing we love more than a good old fashioned Australian barbecue. The esky is full, the sun is shining, and the kids are getting hungry!
Now all we need is to fire up the barbie: shop quality meat online with Australian Butchers Store to enjoy delivery across metro Melbourne.
Alternatively, visit one of our four stores to speak with our butchers for more Australia Day BBQ food ideas and stock up on all your favourites.