Premium Quality Wholesale Beef
Buy wholesale beef in Melbourne
It's no secret that quality is our passion!
At Australian Butchers Store, we select well-bred British breeds of cattle, including Angus and Herefords from South East Victoria.
So every time you shop with us, you'll be purchasing great tasting wholesale beef that is second to none.
At Australian Butchers Store we only partner with the best, which is why the majority of our product comes from the Australian Meat Group.
The Australian Meat Group is a meat processing and export business that has been established by meat industry professionals with decades of experience and proven performance at the highest level.
Each is dedicated to the concept of excellence in their industry thus creating a company that delivers the highest standard product – produce that makes its way directly to your kitchen!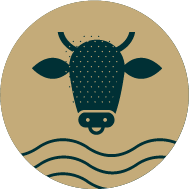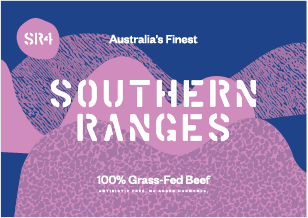 Enjoy all cuts of beef, including but not limited to:
Brisket
A tough cut of meat that becomes tender and rich when cooked slowly. Corned beef is made from brine-cured brisket.
Sirloin
The sirloin is often the go-to cut for steak lovers! Sirloin is usually sub-categorised as top sirloin and bottom sirloin.
Rib
Rich, juicy, and full of flavour – this premium cut is widely popular (and one of our favourites!)
Tenderloin
This premium portion is well-regarded as the most tender. Filet mignon is the steak that it cut from tenderloins.
Can't find what you're looking for? Ask our friendly butchers, they will be happy to help you.
Looking for the best beef butcher near you?
If you want the ultimate in beef, Australian Butcher Store has got it!
You'll find a premium selection of Angus and Wagyu beef products at the Australian Butchers Store.
In all your favourite cuts and styles, make beef an enjoyable part of your weekly dinners.
With four convenient locations across Melbourne, there's an Australian Butchers Store near you! Visit us in-store today and meet with our butchers who are busy preparing your beef on-site every morning.
We also offer convenient home delivery – so order online now and we'll be knocking on your door soon!