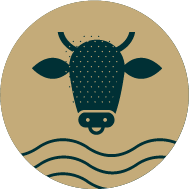 Australian Butchers Store produces 'Three Lakes', a beef product of such outstanding quality that only the best can carry this label. To understand why we created this label you need to begin with a culture that has a love of great food. A culture that understands that what happens after the cattle have left the pasture is just as important to ensuring quality – as the environment in which they were raised.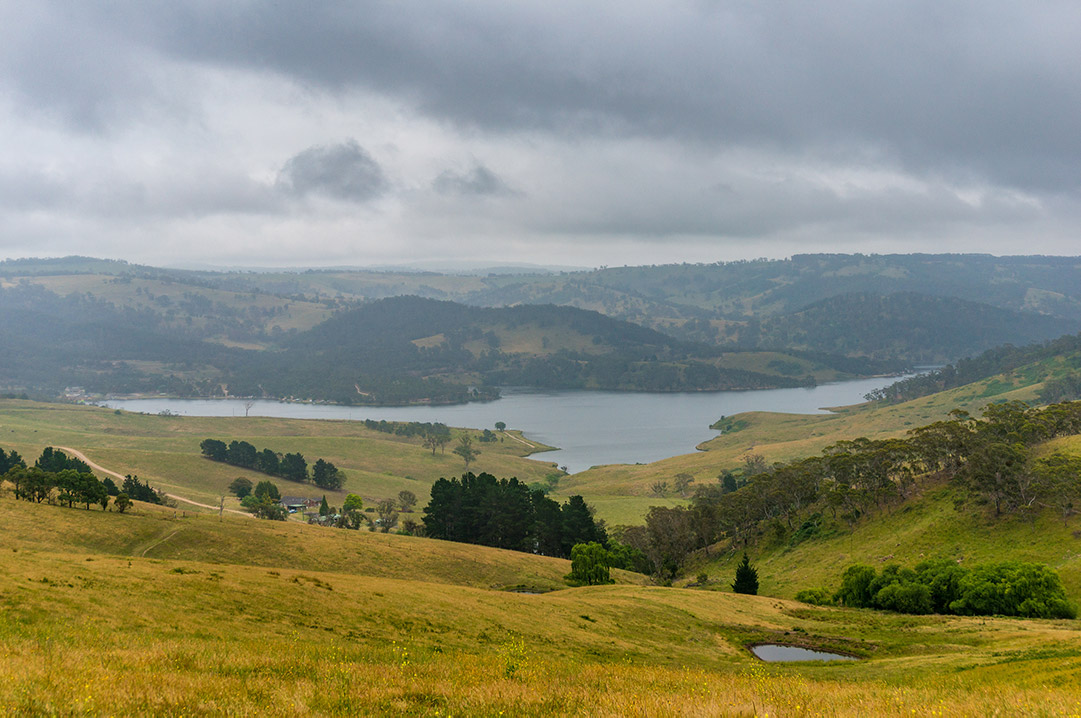 So we begin in the iconic lake country of Gippsland. It's one of Australia's most famous foodie destinations, with a rich heritage of producing award-winning products. Rolling hills, lush green pastures fed by pure mountain streams and a cool, mild climate provide the ideal grazing conditions for the iconic British breeds of cattle. It's here you'll find a vibrant community committed to producing some of the finest beef in Australia – bred specifically to meet the demanding taste and tenderness profile beef lovers are looking for. 'Three Lakes' cattle are free to graze on grasses in a natural green environment, are antibiotic free and only the very best of these herds are selected by our discerning Livestock team to carry our 'Three Lakes' brand. But that's just the beginning of a process that protects the quality every step of the way.
To keep travel to a minimum, processing is carried out at the state-of-the-art facility Australian Meat Group in Dandenong, Victoria. Then, before boning even begins, our Quality Assurance team thoroughly assess every carcass at the Chiller stage to check for colour, ideal levels of fat marbling, tenderness and flavor. Only those that meet our exacting standards will continue on through the process to be prepared by our skilled team. But the quality control doesn't stop there. Our cutting-edge cold chain management and automatic picking system improves shelf life and reduces product turnaround time ensuring the consistency you need to create your own brand of brilliance in the kitchen. It's this attention to detail from the pasture through to the plate that separates 'Three Lakes' from our competitors and ensures consistent, platinum standard quality you can rely on. It's what you would expect from cattle bred in the heart of Victoria's foodie region.